assalamualaikum semua...
sekarang aku dok kat umah abang aku kat subang. malam esok akan ke KLIA, nak buat umrah. ye, aku dan the rest of my family akan menunaikan umrah. sudah pasti, ini merupakan pengalaman yang agak baru bagi aku. berdebar? gemuruh? takut? teruja? semua ada. tapi yang pasti, semua ibadat kena ditunaikan dengan sebaik mungkin.
makkah al-mukarramah
flight kitaorang dari KLIA tu akan ke bahrain. tidur kat sana dalam satu malam, lepas tu ke jeddah kan seterusnya ke madinah. kat sana maybe kitaorang akan dok kat sana dalam dua malam. sekejap je.
lepas tu, kitaorang akan bertolak ke makkah untuk buat ibadat umrah tu. rasa bersyukur la jugak sebab ayah aku yang sponsor sume perbelanjaan kitaorang. alhamdulillah. dapat juga menjejakkan kaki ke tanah suci. menjadi tetamu Allah. segala puji bagi Allah, pencipta segala sekian alam.
aku belum lagi dapat menghafal segala doa tu. tapi dah tahu la basic-basic dia tu. insya-Allah, aku akan cuba untuk ingat semuanya.
apa-apa pun, aku harap agar korang dapat maafkan segala kesalahan aku kat korang, kot-kot aku ada buat korang terasa hati ke, aku ada terkasar bahasa ke. segala salah dan silap harap dapat diampun.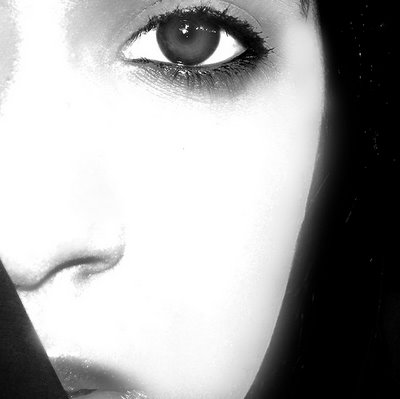 berubah.
dan aku harap korang doakan agar perjalanan kami sekeluarga diberkati Allah dan semoga selamat pergi dan balik. so long, malaysia. see you in two weeks more :)